Catching flies in the stable, barn or animal shed? The most important thing is to know which fly species it concerns. Black flies, humbugs, stable flies and other related species are attracted by feed [...]

Sticky Trap was specially developed for catching horseflies, hornets and stable flies. The basic recipe originated in America and is used worldwide to catch various bloodsucking insects. The glue consists of natural minerals, has [...]

LOER offers protection against: Horseflies; Hornets; Other blood-sucking insects. LOER is perfectly to use: In the meadow and around the stable; On the golf course and around the swimming pool; In other places [...]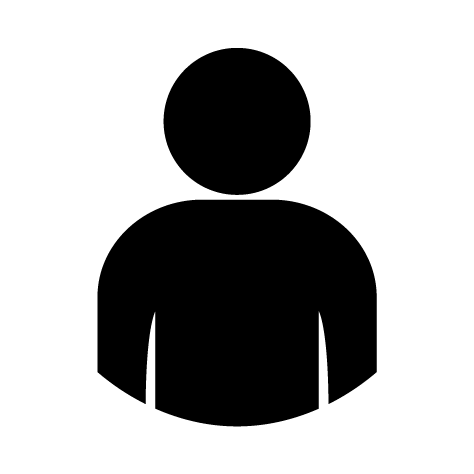 Very satisfied, order arrived quickly.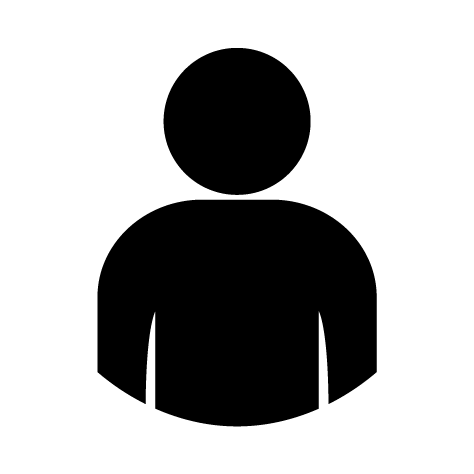 We have been using the Loer Dazenval for over 3 years now, very pleased with the capture and quality of the horsefly trap.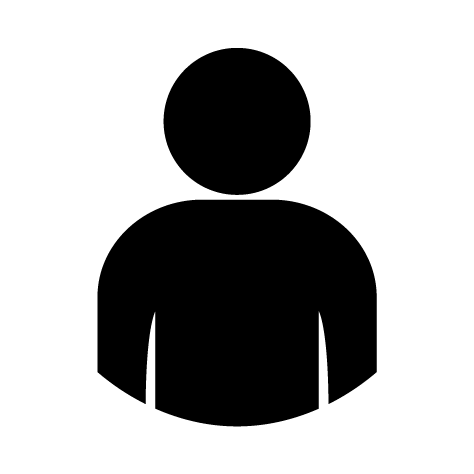 Fast delivery and easy to assembly. Time to catch biting vampires.
Join our newsletter
Volutpat vel turpis nulla lorem sed semper. Aliquam sagittis sem libero viverra vehicula nullam ut nisl.